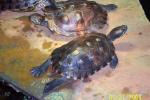 RES Serrated shell
Date: 04/25/2006
Views: 6418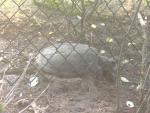 Snapping turtle
Date: 04/25/2006
Views: 2949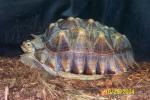 Album: Sulcata
Date: 04/25/2006
Owner: Gallery Administrator
Size: 29 items (39 items total)
Views: 4602
Album: Vlad the RES
Date: 04/25/2006
Owner: Gallery Administrator
Size: 10 items
Views: 5237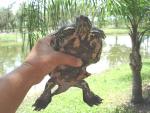 Vlad moved to FL
Vlad now, living in a great pond in Florida.
Date: 11/06/2006
Views: 2437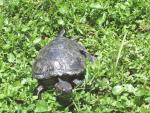 Vlad moved to FL2
Vlad living the good life now.
Date: 11/06/2006
Views: 2380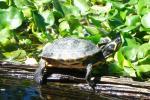 Yellow_belly_slider
Date: 04/25/2006
Views: 3329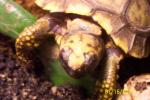 Album: Kiwi ~ Yellowfoot Vit. A overdose
Date: 05/03/2006
Owner: Gallery Administrator
Size: 2 items
Views: 2258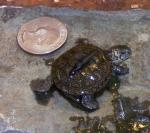 Hatchling DBT
A hatchling Diamondback terrapin that beat all odds. Found in a parking lot, not run over, not stepped on, and not eaten by a bird that most likely dropped him there.
Date: 05/15/2006
Views: 3605