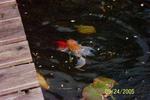 Album: Fish Album
Date: 04/25/2006
Owner: Gallery Administrator
Size: 5 items
Views: 2548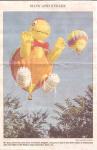 Slow and Steady
Balloon fiesta near Albuquerque, New Mexico
Date: 10/16/2006
Views: 1725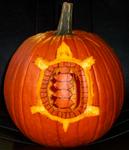 Carved pumpkin
Carved Pumpkin for the turtles
Date: 10/31/2006
Views: 1931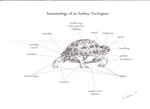 CLMartin Anamotology
Anamotology of Audrey - An artists comedic rendition of the anatomy of a Russian tortoise.
Date: 01/27/2007
Views: 2028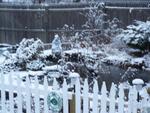 Snow?
The most snow we've had this winter. And it was all gone by noon! Groundhog Day 2007!
Date: 02/02/2007
Views: 1534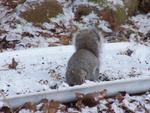 Munching
The squirrels don't mind the mild winter, the seed is easy to spot.
Date: 02/02/2007
Views: 1538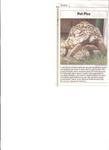 Cleos Newsday photo 001
Photo of Leopard tortoise adopted from us that appeared in Newsday February 7, 2008
Date: 02/07/2008
Views: 1420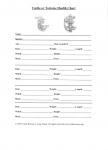 Health Chart 1
Date: 07/18/2008
Views: 1777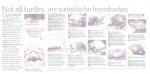 Newsday article August 08 complete - Click on photo to enlarge
Article featured in LI Newsday August 14, 2008
Date: 08/14/2008
Views: 1803